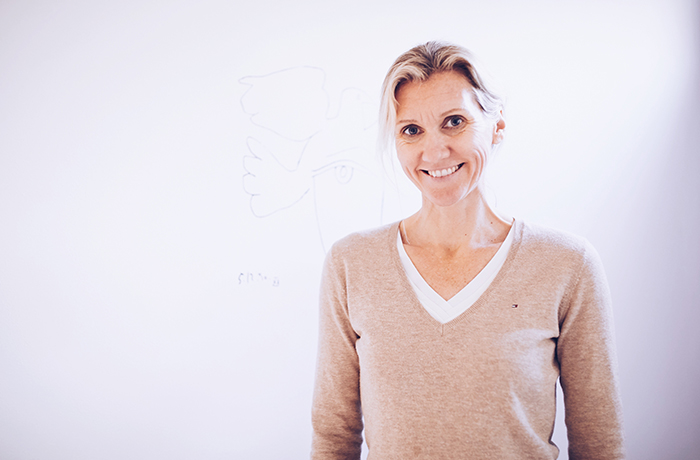 16 April, 2019
Born in 1974 in Langen (Germany), Kamilla was raised in Frankfurt/Main (Germany) and Warri (Nigeria). She attended medical school at the Albert-Ludwigs-University in Freiburg (Germany), where she obtained her M.D. degree as well as her PhD. During her studies she also had the opportunity to gather experience abroad – in Montpellier and Paris (France), New York (USA), Beijing (China) and Vienna (Austria).
In 2001, Kamilla started her residency in the department of obstetrics and gynecology and got board certified as specialist in 2006.
She had additional training in traditional Chinese medicine (TCM) from the German Medical Association for Acupuncture (DÄGfA) and received the qualification certificate "Acupuncture" from the German Board of Medical Specialities in Berlin. Furthermore, she took part in a three-year intensive training program for gynecologists with the Society of Anthroposophical Doctors in Germany (GAÄD). And from 2012 to 2014, she participated at the WIPF (Institute for psychotherapy and psychosomatic medicine in obstetrics and gynecology) at the university hospital Charité of Berlin in the formation of psychodynamic psychotherapy.
Between 2006 and 2010, Kamilla lived in Tokyo (Japan) where she was teaching Japanese students as visiting lecturer at the Tokyo Medical and Dental University (TMDU).
Since 2010, she has been living in Madrid. At first Kamilla worked in an international interdisciplinary practice, until she founded the International Women's Health Center Madrid (IWHCM).
At the IWHCM Kamilla works in the specialty of obstetrics and gynecology, but also offers psychosomatic medicine, psychotherapy as well as acupuncture.