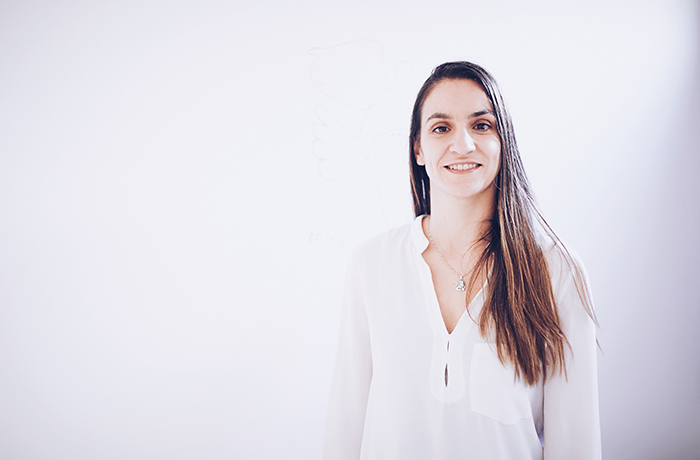 16 April, 2019
Cristina was born (1985) and raised in Asturias (Spain). She got certified as nurse in 2006 and started her training as midwife in 2007 in a public hospital. During that time, she realized that obstetrics in many places was dehumanized and that professionals often took away the unique birth experience for a woman by performing unnecessary interventions during labor. Therefore, after getting certified as a midwife, she chose to follow a very natural approach when attending labors and births.
Cristina started working in Edinburgh (Scotland), where she was attending home births with a team of midwifes. Later, she worked in a birthing center in Lima (Peru). Here she received furthermore trainings in music therapy, respectful pedagogy and podal reflexology. In 2014, she moved to Venezuela for one year, working in the same field and also offering lactation consultations. Cristina received a training in prenatal yoga as well.
She has been participating in a continuous formation at the Superior School for Traditional Chinese Medicine (TCM) in Madrid since 2015. Cristina is certified as "Técnico Superior en Medicina Tradicional China y Acupuntura".
Since her return to Madrid in 2016, Cristina has been accompanying labors and births with Dr. Hallier, and offering birth preparation classes, lactation consultations as well as acupuncture.