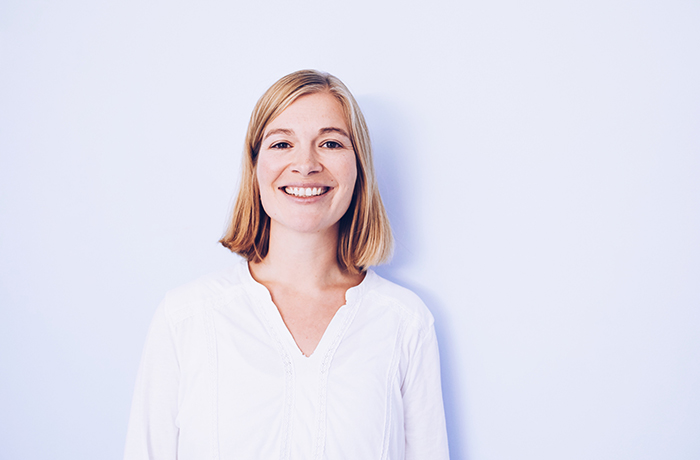 16 April, 2019
Ann-Sophie was born in 1984 in Baden-Baden, where she was also raised. After high-school she first engaged in studying Spanish and theology at the Albert-Ludwigs-University in Freiburg, but soon changed to the training as a pediatric nurse until eight months later she was finally accepted into the School of Midwifery of Karlsruhe.
In 2008, she got certified as a midwife and then worked in departments of obstetrics in Germany and Switzerland, where she gained a lot of experience in the labour room and on ward. Before moving to Madrid in 2010, Ann-Sophie received a yoga teacher training at Yoga Vidya. She was accredited as an international board certified lactation consultant (IBCLC) in 2016.
Since 2013, Ann-Sophie is a member of Dr. Hallier's obstetrics team, attending labors as well as offering birth preparation classes, prenatal yoga classes, postnatal exercise classes and lactation consultations.