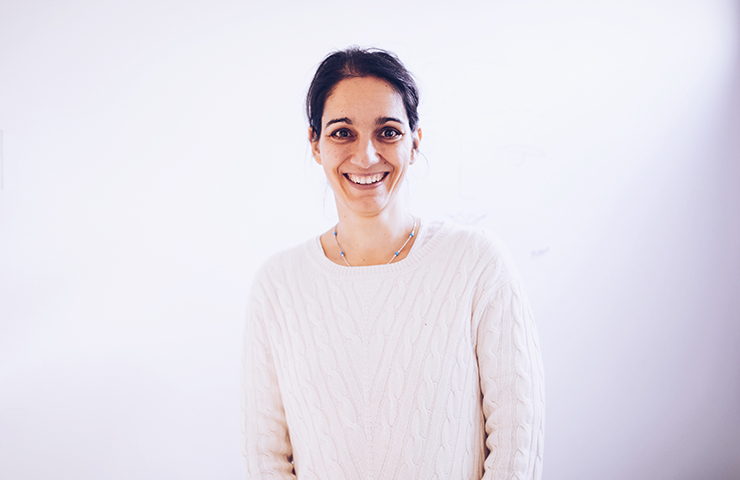 16 April, 2019
Laura was born in Madrid (Spain) in 1977, where she also grew up. She received both her degree in chemistry in 2000 as well as a Master of Analytical Chemistry in 2002 from the University San Pablo CEU in Madrid. She wrote her doctoral thesis on rheumatic autoimmune diseases at the University College of London (UK), and subsequently worked in research at the University of Basel (Switzerland), the University of Rochester (US) and the University College of London (UK).
Laura considers the time she spent in research as very important for her current role as a homeopath as it gives her a better understanding of the biology of the human body and the mechanisms of various diseases.
The need for a medicine that does not separate local symptoms from the whole organism of the human being, a medicine that has no side effects and that is built on a holistic basis sparked Laura's interest in homeopathy and led her to study this complementary medicine that she has been familiar with ever since her mother took her to a naturopath when she was little.
In addition to her work at the University College of London, Laura completed a three-year program at The Center for Homeopathic Education at Middlesex University, which she completed in 2010 as a certified Homoeopath. Since then she has worked in several clinics in London and Madrid.
Since 2018, Laura is a member of the IWHCM, where she mainly takes care of women, children and babies.