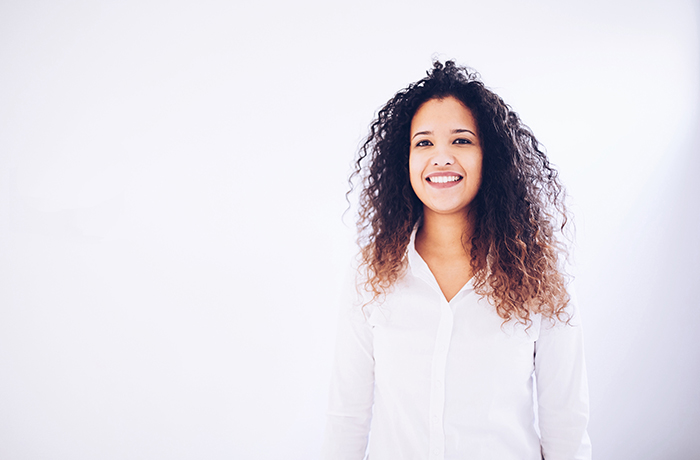 16 April, 2019
Irene was born in 1989 in Alcalá de Henares (Spain), where she also grew up. She studied physiotherapy at the University Pontifica de Comillas, from which she graduated in 2010.
Irene decided to become a physiotherapist because of an important personal experience: After her grandmother had to undergo major surgery, the subsequent physiotherapy was essential in her postoperative recovery. It was only thanks to the intensive therapy she received that she was able to maintain a good quality of life afterwards.
During her studies of physiotherapy at university, she already learned various techniques of pelvic floor treatments, coloproctology, therapeutic nutrition, lymphatic drainage and ultrasound diagnostics of the pelvic floor.
Yet, the fascination and passion for her subspecialty, Irene only found later rather by chance when treating a patient with severe functional disorders of the pelvic floor. Ever since then, she has deepened her knowledge and experience in that field, and also regularly gives lectures at conventions.
Irene got board certified as a physiotherapist with focus on the pelvic floor in 2012 and since 2015, she is also an instructor in that field. In 2014, she completed a master's degree course in gynecological physiotherapy in Toledo.
At the IWHCM, Irene offers a wide range of treatments, including, but not limited to postpartum recovery, evaluation of disorders of the functional pelvic floor and subsequent therapy, radiofrequency, lymphatic drainage.