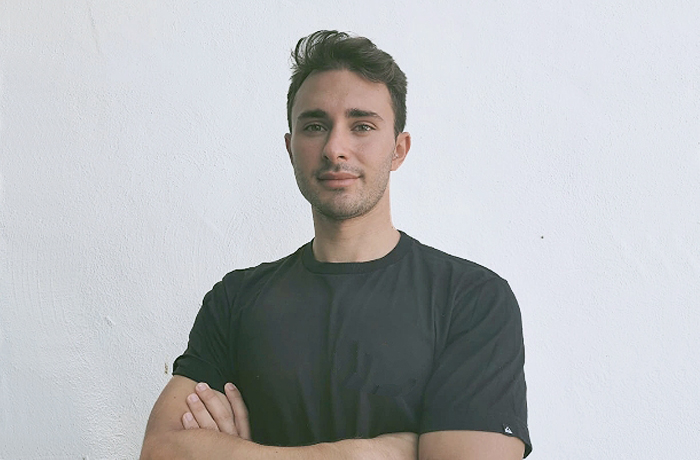 4 August, 2020
Alex was born in 1994 in Madrid, Spain. He studied physiotherapy at the University Complutense in Madrid, where he graduated in 2016.
His passion for this speciality arose at a young age when his mother suffered from a medical condition. This fact caused that the world of physiotherapy became a fundamental part in his family life.
After graduating in 2016 he completed a postgraduate degree in biomechanics and manual therapy based on the GDS joint and muscle chain method, key in the diagnosis of the origin of injuries as well as their recuperation.
At the same time he completed another postgraduate degree in international pilates. He focussed hereby on applying pilates as a treatment option after an injury. His own passion for sports also led him to sports physical therapy.
In 2017 he moved for work to Australia in order to experience a different point of view on physiotherapy. Once being back in Madrid he started to deepen his knowledge in the field of physiotherapy for women. Since then, he worked with women during pregnancy and post-labour.