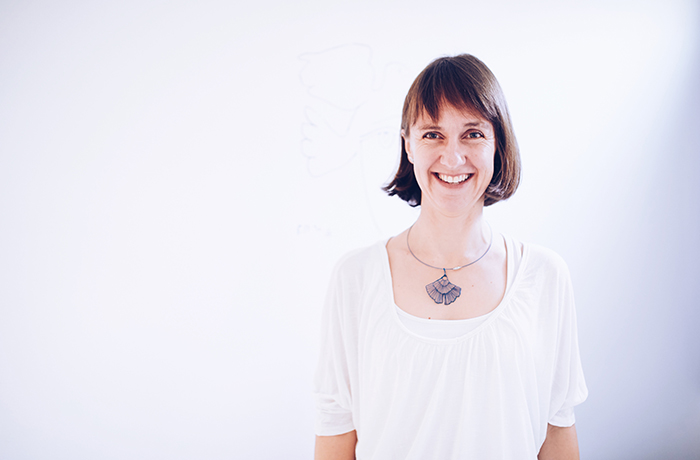 28 May, 2019
Veronika was born in Miltenberg (Germany) in 1977.
She studied English and Spanish translation in Cologne (Germany), and decided to do her internship in Madrid. When she finished her training, she returned to Germany to finish her studies and in 2007 she moved to Madrid with the intention of looking for work for a year.
While working in another company, Veronika trusted in IWHCM for gynecology, and maintained a friendship with Anna. Finally, she became part of the team a few years later managing the reception, and today she recognizes that she has been able to unite the things she likes most in her work; maintain a close relationship with patients and be able to use many different languages.