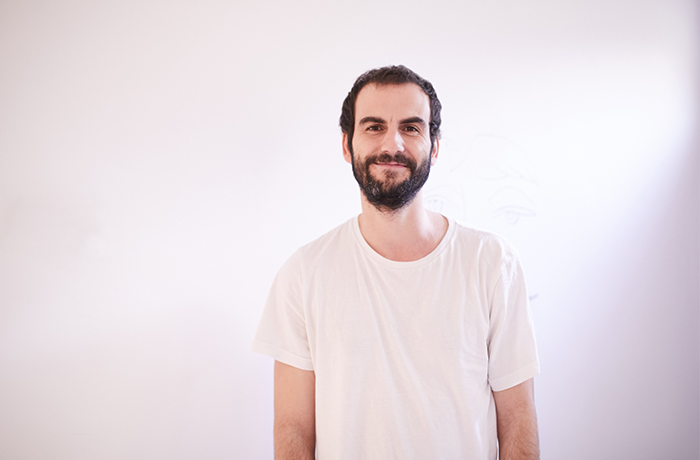 28 May, 2019
Carlos was born in 1978 in Madrid (Spain), where he also grew up. After graduating from high school, Carlos attended the nurse's training school at the Universidad Autónoma de Madrid until getting certified in 2000.
For the next nineteen years he worked at the Royal Marsden Hospital in London (UK). Here, he started his first acupuncture training at the School of Traditional Chinese Medicine (TCM) in 2014. Wanting to move back to Madrid, he transferred to a TCM Academy in Madrid in 2015, where he continues his formation. Carlos also completed a Master's Degree in Facial Acupuncture, Cosmetic Acupuncture and Collagen-Inducing Techniques training at a well-respected Acupuncture Faculty (AkuRegen) in London.
In 2018, he attended a three-weeks acupuncture training program in Hanoi, Vietnam, where he gained insight into everyday clinical practice at various Traditional Chinese Medicine hospitals.
Currently working part-time in London, Carlos has been an acupuncturist at the IWHCM since 2018.