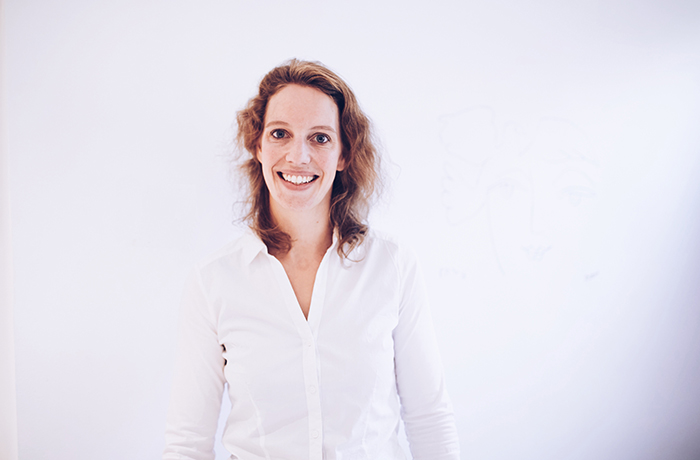 28 May, 2019
Anna was born in Bedburg (Germany) in 1984.
In 2004 she moved to Madrid to learn Spanish and fell in love with the city, so she made the decision to conduct her education in tourism in the Spanish capital.
She finally graduated and began to work in that sector, however, she had a great bond with IWHCM since she trusted in the clinic for the arrival of his two babies. During that time, she established a close relationship with Dr. Kamilla and she offered her the opportunity to be part of the IWHCM family through the organization of the center and reception management.
What most caught her attention to venture into the project was the familiarity between the entire team, since she recognizes that everyone is on the same line. Another good point for her is that she has the opportunity to have contact with patients of any nationality, which is something that gives her a lot of human quality.